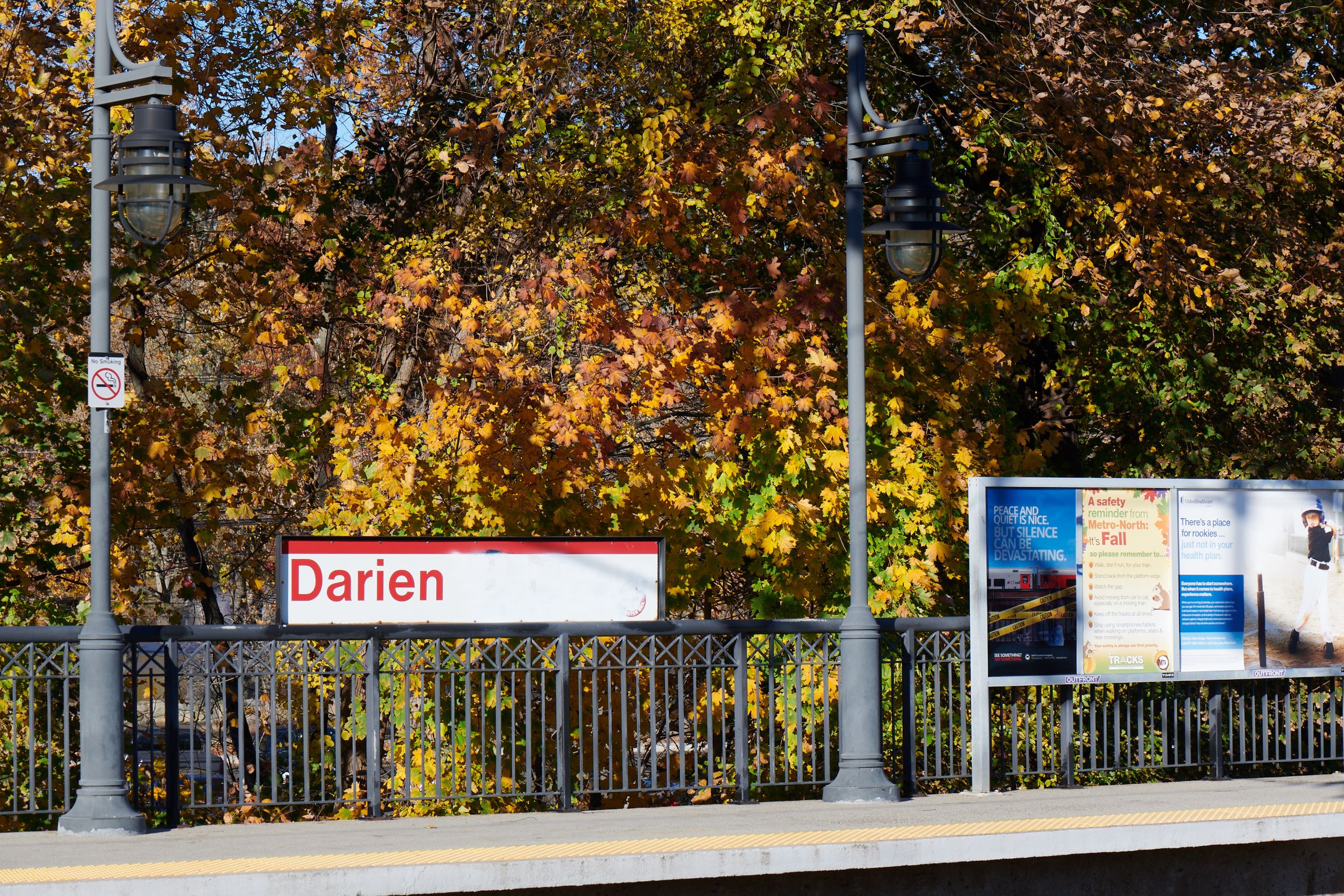 The Corbin District, located in the heart of downtown Darien, is ideally situated between Darien's Metro North Train Station and a Whole Foods Market. In the midst of The Corbin District are many of Darien's highest quality retail shops, restaurants and fitness studios.
Within walking distance of The Corbin District is Tilley Pond Park, a beautifully landscaped park providing an oasis for residents.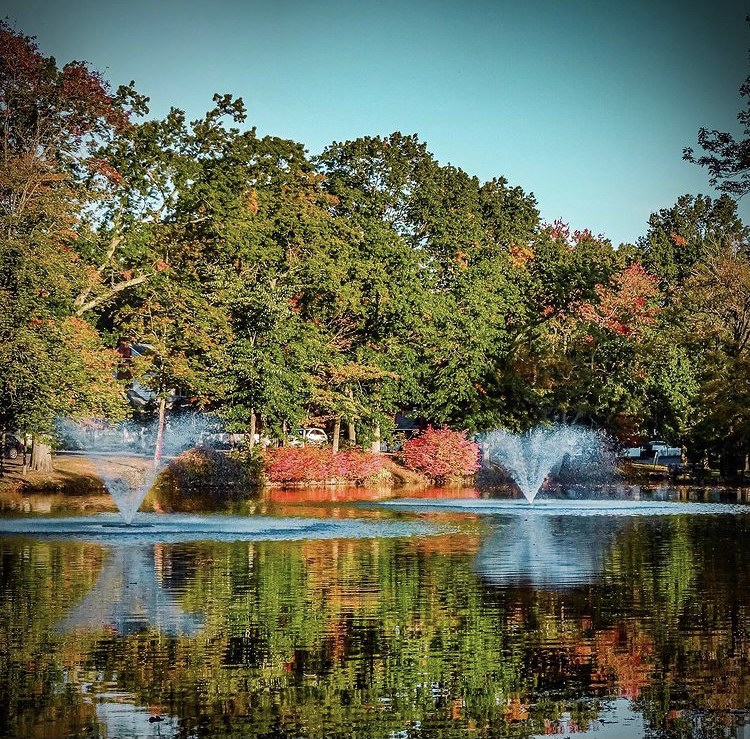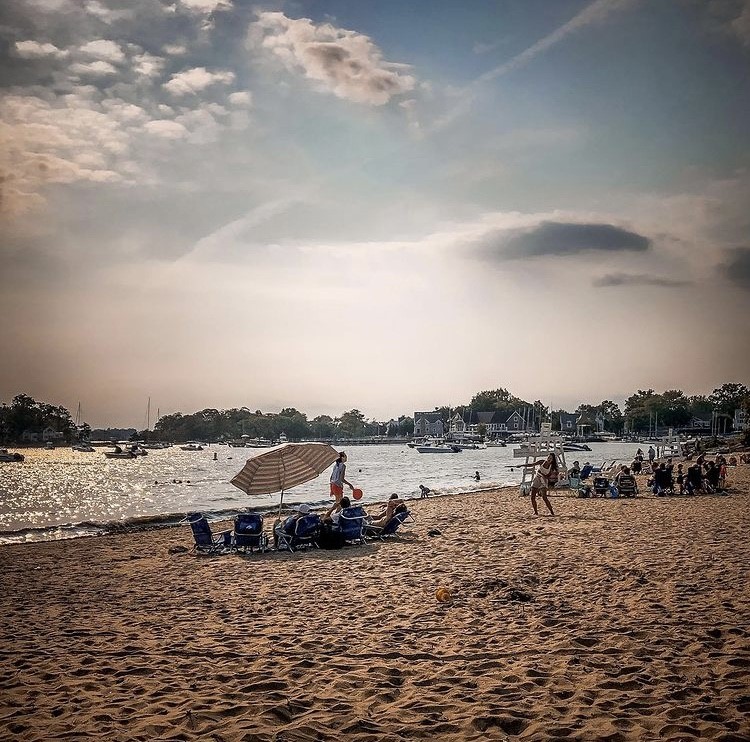 A short bike ride from The Corbin District is Pear Tree Point Beach, one of Darien's two beautiful beaches on the Long Island Sound.